Preschool level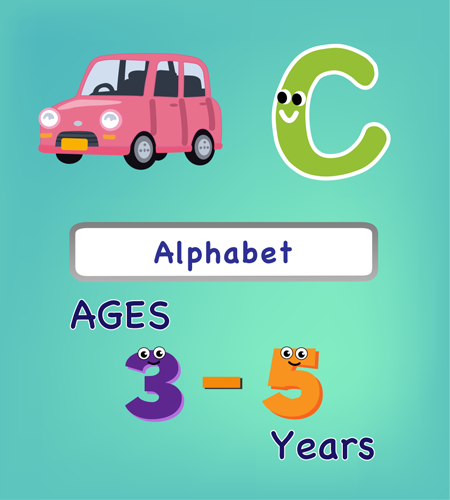 Alphabet
Match identical objects or combine objects with their first letter.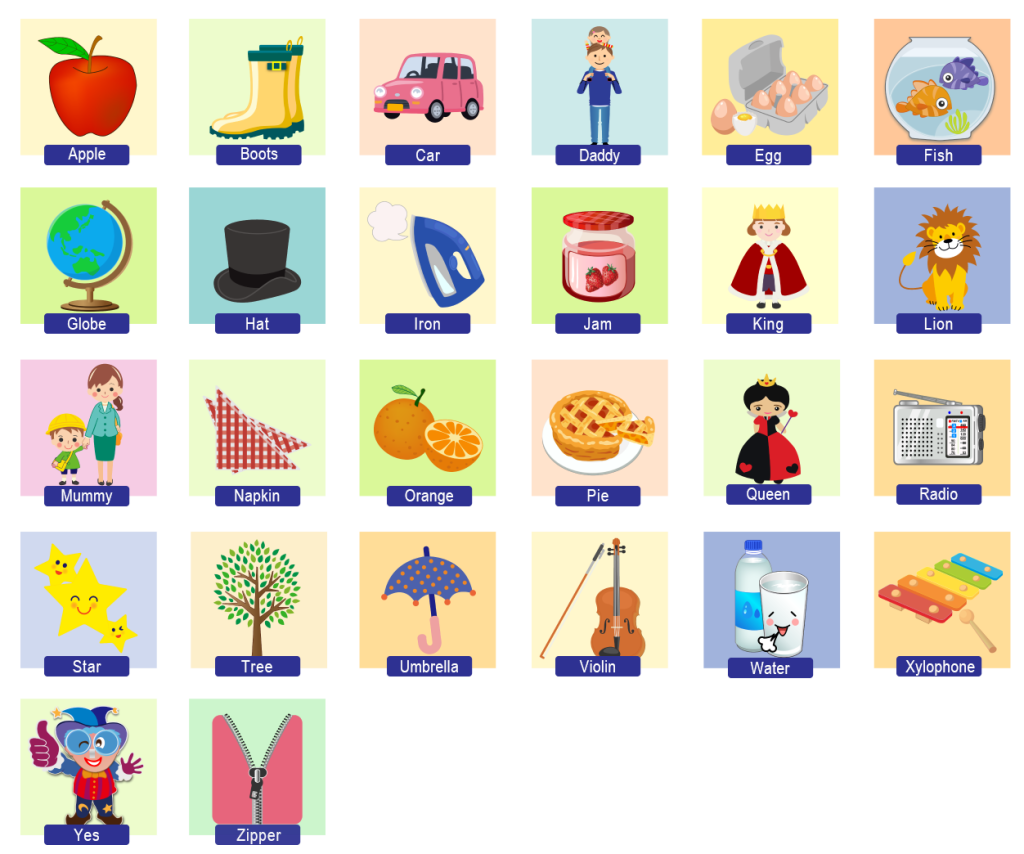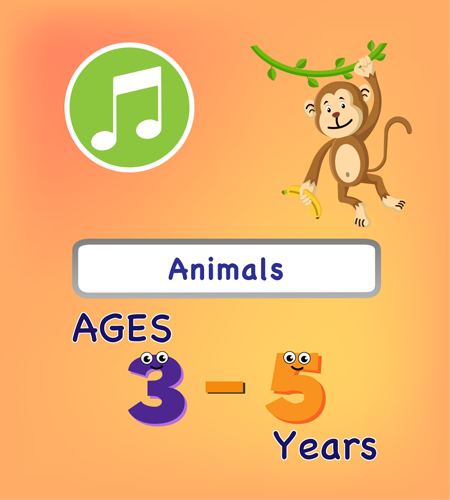 Animals
Match identical animals or combine animals with the sound they make.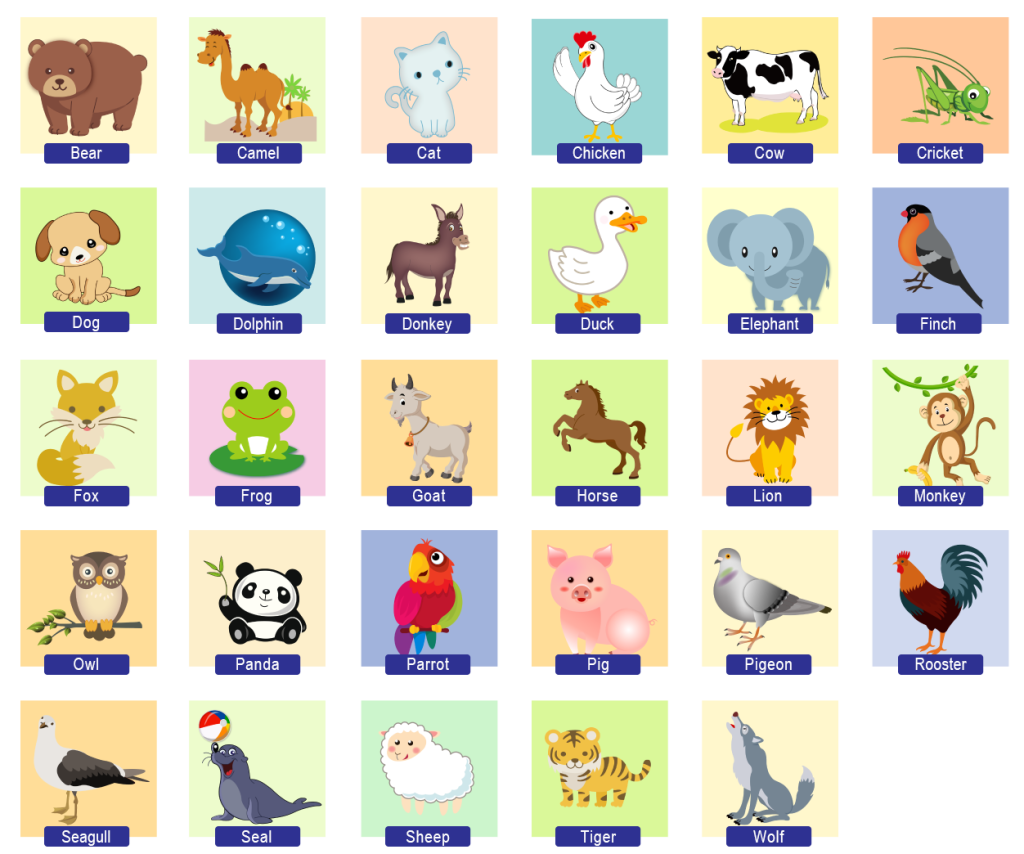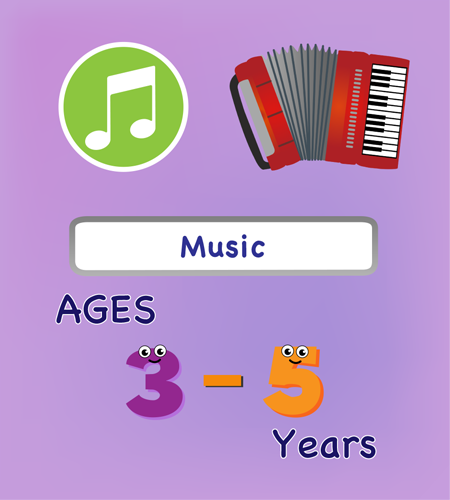 Music
Match identical music instrument or combine music instrument with the sound they make.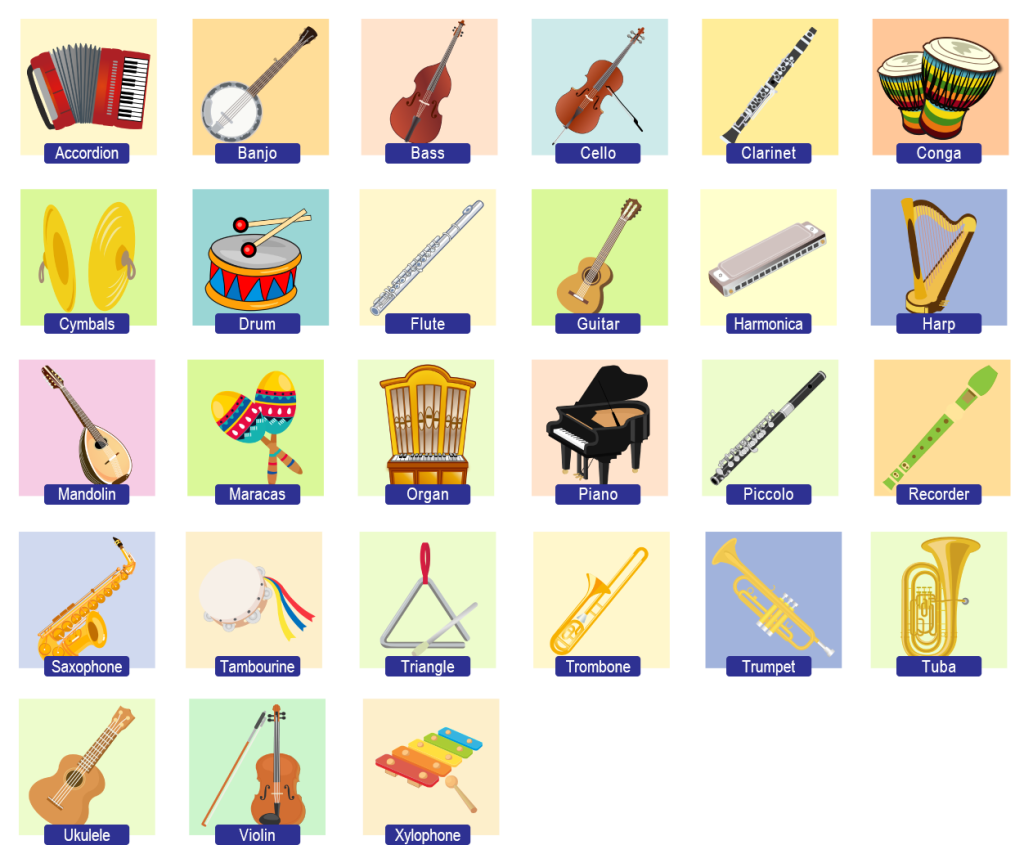 Elementary school level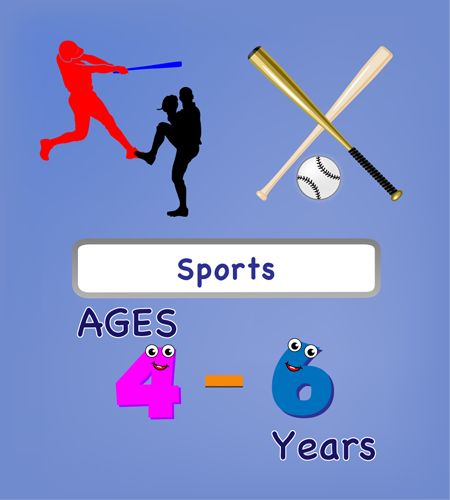 Sports
Match identical sports or combine sports with the gear used when practicing that particular sport.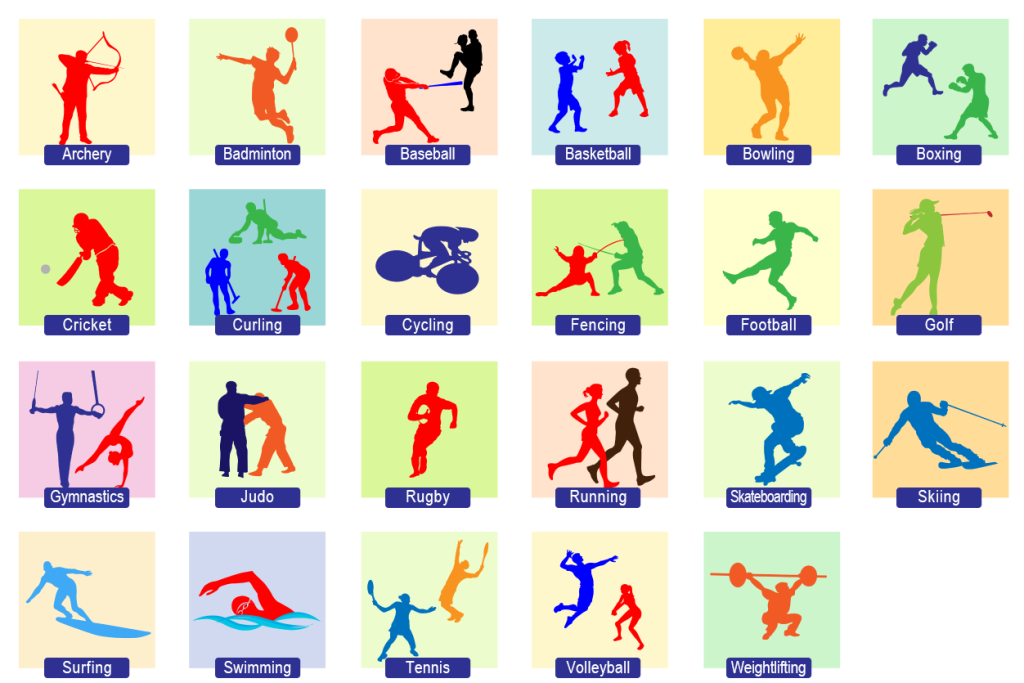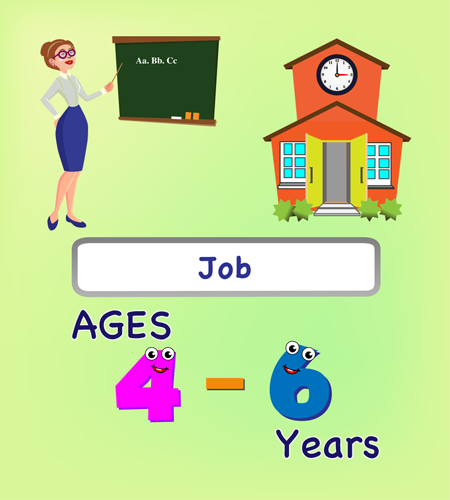 Jobs
Match identical jobs or combine jobs with tools or places usually associated that particular job.